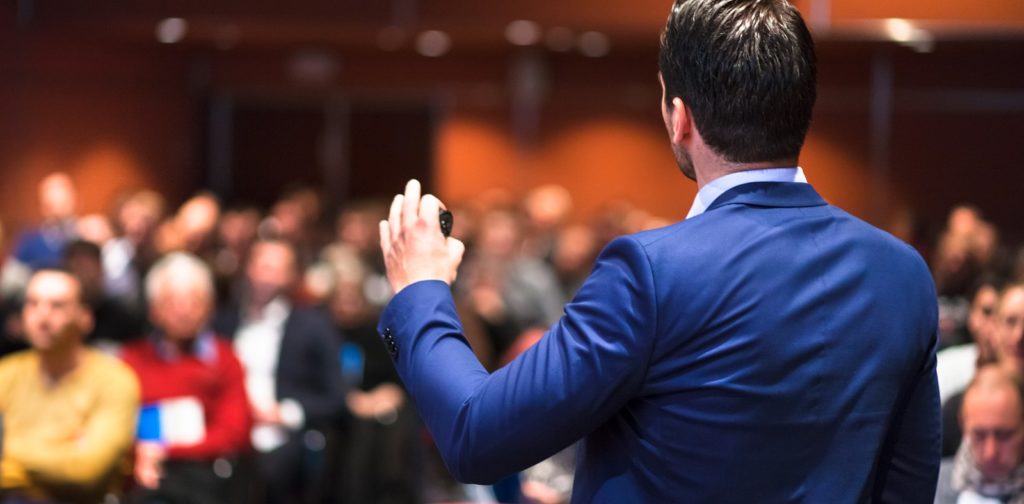 Some of the speakers presenting at the 'Blue Light Summit' on 11th and 12th September 2020.
Superintendent Kevin Gately, Mayo Garda Division
Tim Willoughby, Head of Digital and Technology, An Garda Síochána
Garda Paul Baynham, Roads Policing Unit, Limerick Division
Martin Dunne, Director, National Ambulance Service, HSE
Finian Joyce, Chief Fire Officer, Leitrim, BeFireSafeSchool Project
Colonel Mark Staunton, Irish Defence Forces
Commandant Conor King, RACO General Secretary
Gerard W. Guerin, European Civil Protection Agency
Mike Swan, Royal National Lifeboat Institute
Lorriane Smyth, Health Service Executive Digital Academy
Michelle O' Toole, CISM Network
Gavin D. Brown, Assistant Professor of Business & Society, DCU
Lisa Cunningham, (EM Spr) Health Service Executive and Order of Malta Ireland
Rescue Organisation Ireland
EMT Pj Commins, EMT CPC Ireland
Mark Callanan, Donal Lonergan and Ger O' Dea, Community Engagement Officers at National Ambulance Service,
Representative, Irish Defence Forces, Chief of Staff's office.

INTERNATIONAL:

Gerard W. Guerin, European Civil Protection Agency, Brussels
FDNY – Battalion Fire Chief, Danny Sheridan, Bronx, New York
London Metropolitan Police – Inspector James Ellis, London on Body Worn Videos
Europe – Representative: EU Civil Protection Agency
Additional speakers, workshops and demonstrations are also being lined-up to deliver presentations and training programmes to delegates.
Seminar and workshop hubs will be established in the event centre.
Blue Hub – (Garda/Police, Defence & Security)
Green Hub – (Emergency Medical Service, Pre-Hospital Care and CFR's)
Red Hub – (Fire & Rescue, Search and Rescue)
Amber Hub – (Voluntary Emergency Sector)
Communications, Information Technology and modern trends will also be showcased at the 'Blue Light Summit'.
Whether you are attending for just one day or for the two days, registered delegates will have an opportunity to visit exhibition areas of interest where they can network with exhibitors, attend the various workshops, seminars, demonstrations and training programmes which are all delivered by nationally recognised, standard and professional course providers and instructors.