Who should attend the Blue Light Summit?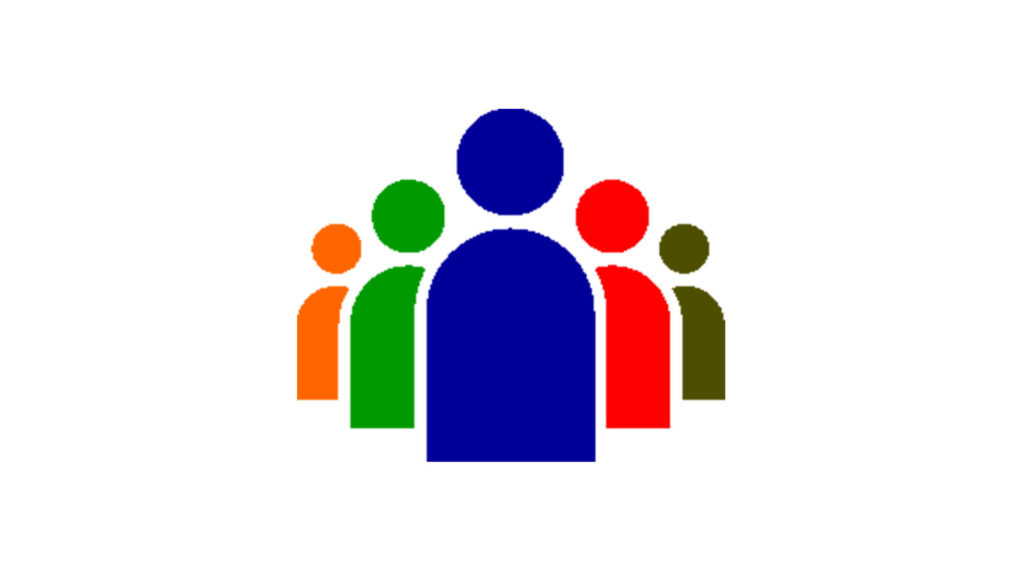 The 'Blue Light Summit' is only open to current and retired members of the Principal Response Agencies (Garda/Police, Ambulance, Fire, Defence Forces, Coast Guard) etc, Voluntary Emergency Services, Search & Rescue, Irish Prison Service, Security Services, Community First Responders, Private Ambulance Providers and associated trade suppliers.
Management of the 'Blue Light Summit' may at its own discretion reject or decline a person's application to register to attend the summit, however, this is unlikely to occur.