What is the Blue Light Summit?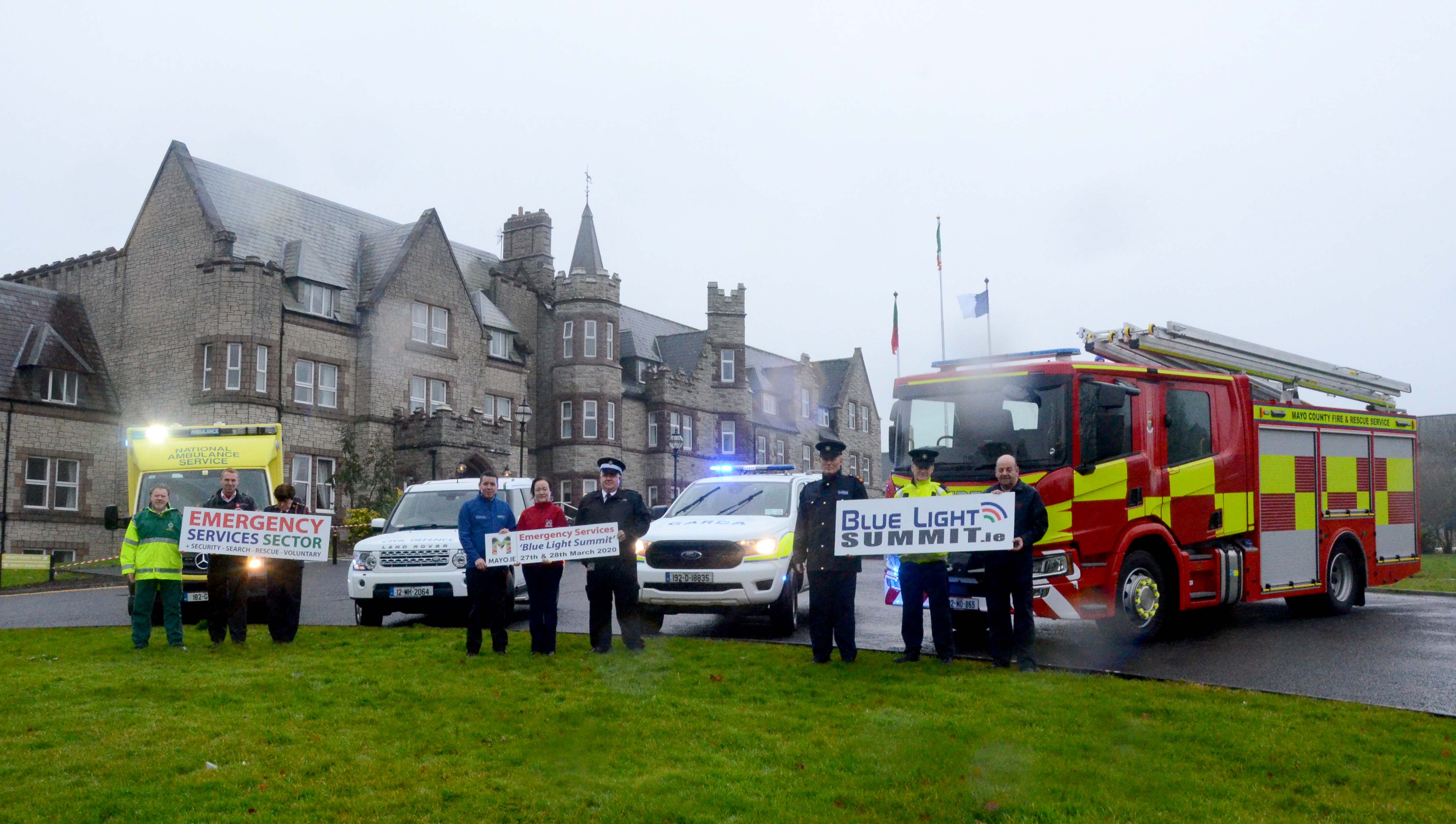 The 'Blue Light Summit' is a combined seminar and exhibition show for the Emergency ('Blue Light') services and responders. Registered visitors will have an opportunity to visit their own, and other, exhibition areas of interest where they can attend the various workshops, seminars, demonstrations and training & skills programmes; all of which are delivered by nationally recognised, standard and professional course providers and training instructors.
From visiting the 'Blue Light Summit', members and visitors will learn even more about their own role within their individual services and organisations. They may also learn of any proposed or expected key changes coming down the line.