EMT CPC Ireland providing workshops at Blue Light Summit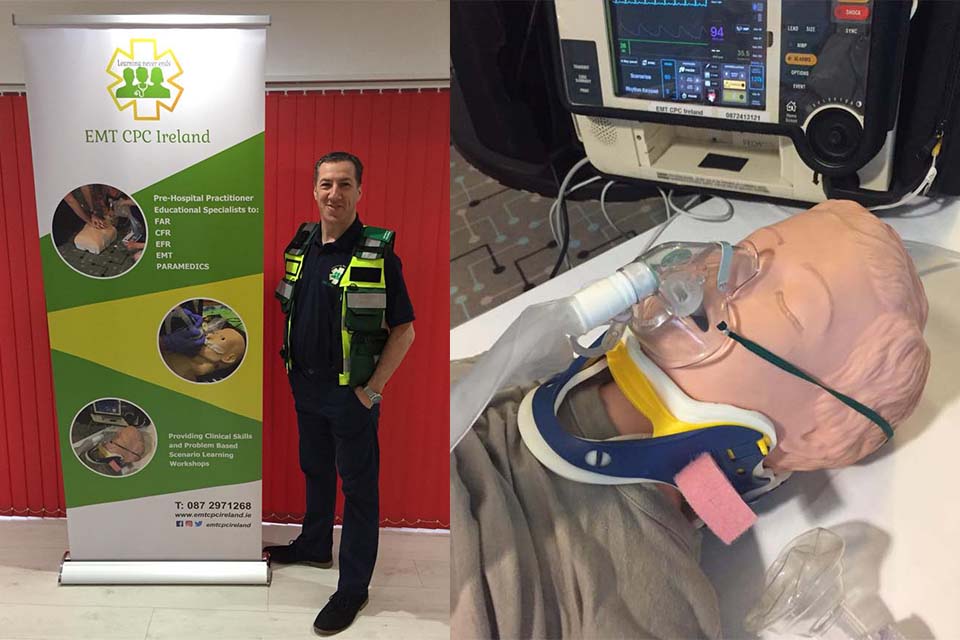 From delivering small courses for volunteers in 2017, shortly afterwards, PJ Commins found himself running bigger courses from Mayo to Moyross, Donegal to Dingle and everywhere in between with clients from the Order of Malta, St. John Ambulance, Irish Red Cross and Civil Defence initially.
With over 25 years-experience in the National Ambulance Service, and as a Training Officer for 18 of those years, PJ established EMT CPC Ireland and delivers extensive training courses on a weekly basis across Ireland.
The Blue Light Summit is delighted to welcome EMT CPC Ireland as a workshop provider at the upcoming emergency services seminar and exhibition at Breaffy House Resort, Co. Mayo on 7th & 8th May 2021.
A qualified Advanced Paramedic, his roles have included a Regional training officer and a Tutor within the NAS College and his faculty is made up of four other Advanced Paramedic Tutors, all of whom are Training Officers with the NAS.
Last year EMT CPC Ireland delivered 16 CPC courses at venues from Letterkenny to Waterford.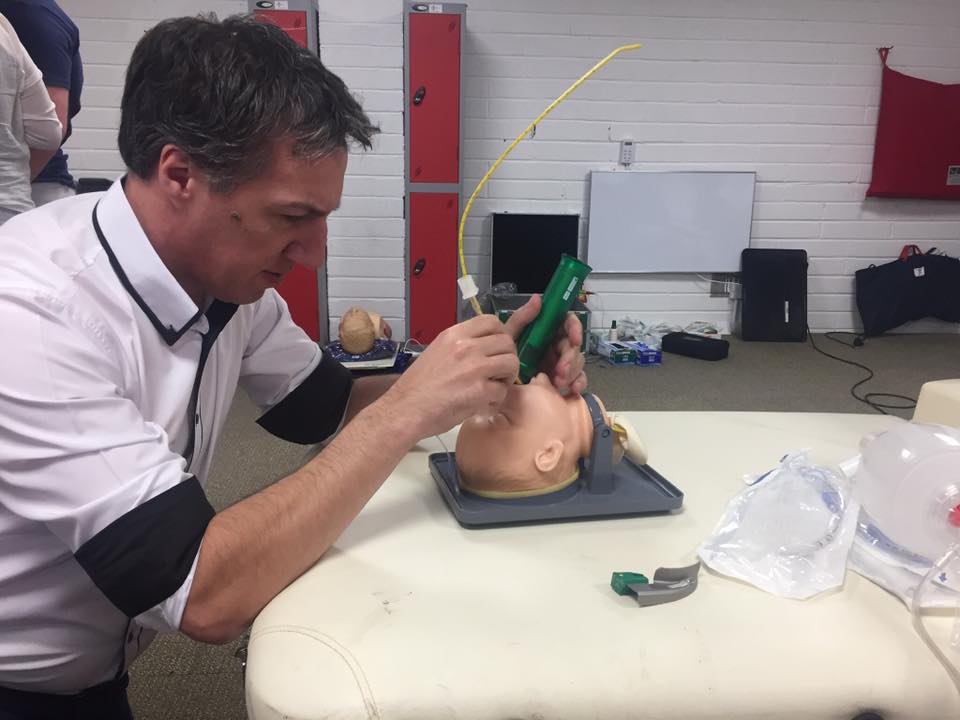 The business ethos is to donate a minimum of 10% of each course to a local charity in the area we have ran a course.
The main-stream of business was twelve Cardiac Patient Assessment CPC courses; these were 3 hours long and pitched at EMT/EFR level. In addition to this, they also ran four full day CPC workshops which were made up of three workshops each two hours in duration again aimed at FFR/EMT Level. The sessions were Clinical skills, Maternity and a Major incident tabletop exercise.
PJ tells us that they are also in the process of delivering a Master Class in both the assessment and anatomy of the Respiratory and Cardiovascular system, which will be a day long, 6 hour course consisting of a mix of theory and practical work. The first of these courses took place on the 22nd of February.
If you are attending the Blue Light Summit in Mayo, pop over to the EMT CPC workshop area where the team will be happy to talk to you and watch out for their scheduled workshops on Friday and Saturday too.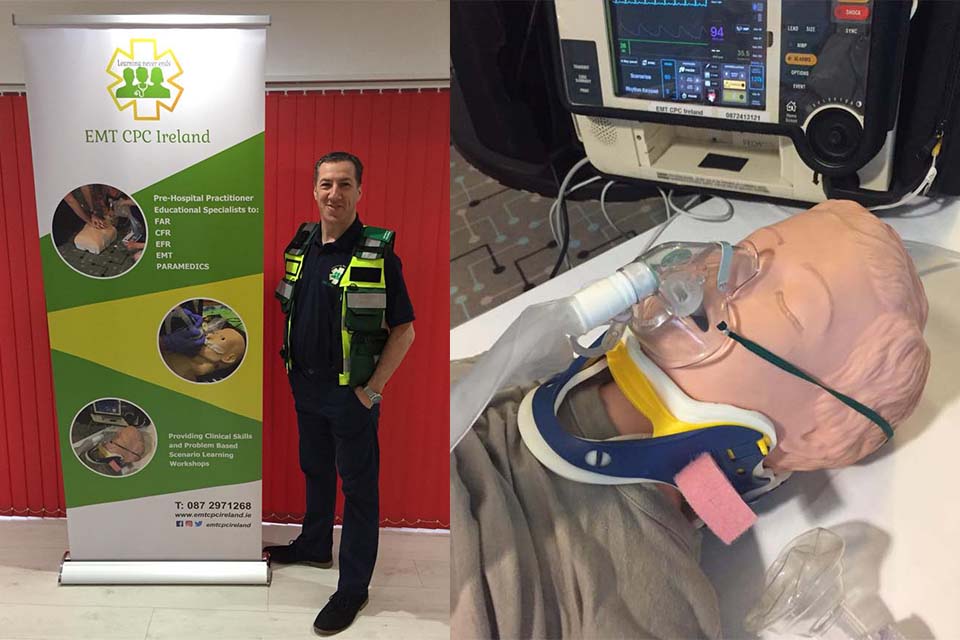 Have you registered to attend the 'Blue Light Summit? Register here