Sonar technology and thermal imaging cameras used for river rescues in Galway to be showcased at the Blue Light Summit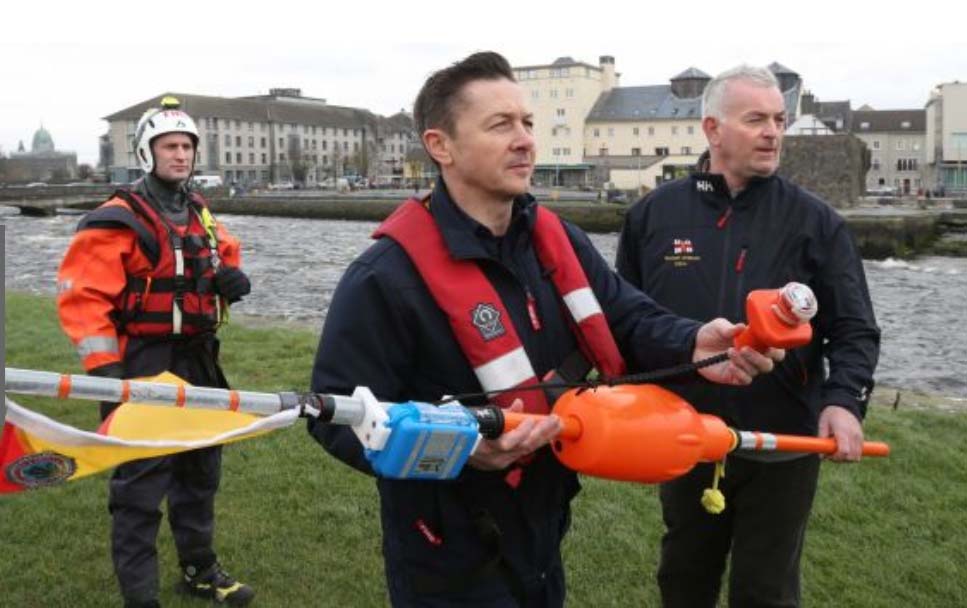 Technology is crucial in saving lives, whether its on the road, in fires, on water or on land; and rescuers using new innovations and tools as part of their life-saving skills are key to preventing loss of life in tragic circumstances.
Thermal imaging cameras, the 'Dan Buoy', the Galway Safe phone app and new sonar technology which are all part of a multi-agency rescue initiative in Galway will be showcased at the upcoming emergency services seminar and exhibition; Blue Light Summit.
The cameras, which are the first of their kind in Europe, combine CCTV, thermal imaging and wireless technology to create a system where authorities are alerted once a body passes through sensors at certain points on the River Corrib.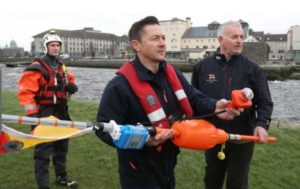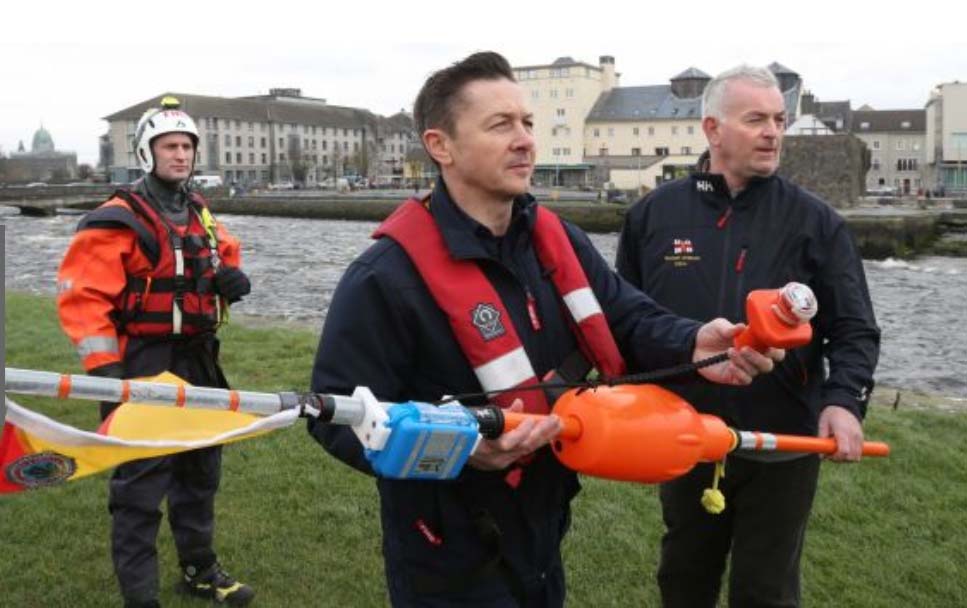 The 'Dan Buoy' will work with the new thermal imaging technology, providing search coordinators with the most likely route taken by a body once it enters the water. It replicates the movement of a body in the water. Once it's deployed within a short time of a person entering the water, it follows their trail. The device sends out signals, making it easier for rescue teams to locate a person. There's one in the lifeboat station and one in the fire station.
Gardaí, Galway Fire and Rescue Service, Galway RNLI Lifeboat, Irish Water Safety, the Coast Guard and voluntary rescue groups are the multi-agency groups who respond to river rescues in the Corrib.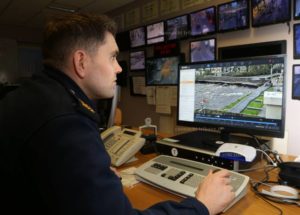 The system is a radical improvement, built significantly on the work that has been done between several state bodies and voluntary organisations.
Garda Superintendent Kevin Gately and Galway RNLI's Mike Swan will demonstrate the new river rescue technologies and provide advice on how water rescue teams can use the technology to locate, save and return persons from the water.
Supt Gately says 'In the event of an emergency on the water in Galway, all agencies now operate on one central communications channel called Tetra. This was a major step forward. We all work off a dedicated channel so when a call comes in, the message gets out quickly. When we started, it was taking 30-40 minutes to notify everyone of the need for a rescue operation. Now, the fire service can be in their swift water gear and in the water in less than two minutes, giving us the best hope of rescue" Supt Gately said.
Have you registered to attend the #BlueLightSummit? – Register for free here