Exhibiting at the Blue Light Summit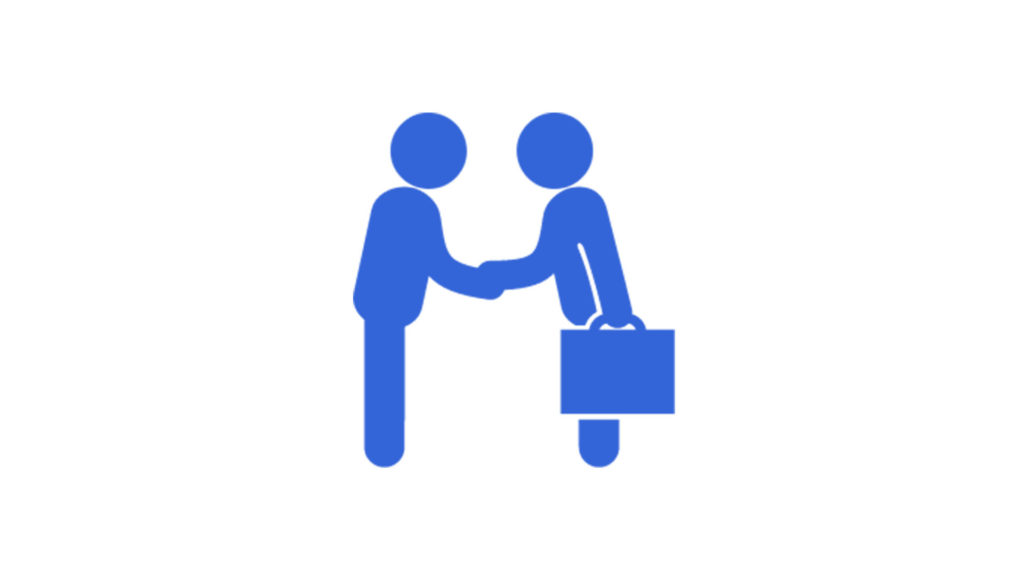 A key aspect of the 'Blue Light Summit' is the exhibition show. This area is a must visit to every delegate, as it provides a unique opportunity for you to meet with the suppliers, manufacturers and developers of the various PPE, equipment, tools, vehicles, medical, first aid, Information Technology, Communication Networks and other equipment, all of which are used on a daily basis by personnel and volunteers within the 'blue light' services as part of their role.
The Trade & Exhibition show also enables traders, manufactures and suppliers of these services to showcase their own products and services to the various Heads of Services, purchasers & approvers and the emergency and voluntary personnel themselves. Exhibitors can also engage with potentially new customers, senior officials and purchasers & approvers.
Interested in exhibiting at the event? Click Here and complete the form or email exhibit @ bluelightsummit.ie